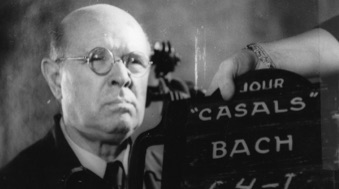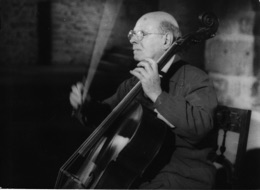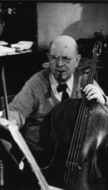 PABLO CASALS: A CRY FOR PEACE (85-minutes)
An intimate and illuminating biography of the life, work and life-long dedication to world peace, of the greatest cellist of the 20th century, told in his own words.
In 1936 he silenced his cello and baton and went into self-imposed exile. His silence served as a moral protest against all fascist governments and war. But the world would not accept his silence and, in 1950, he was persuaded to break his silence but dedicated himself to performing only for the cause of world peace.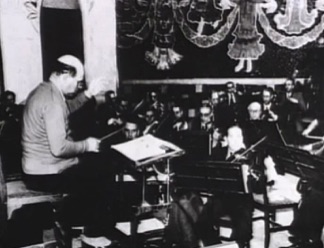 A VISIT WITH PABLO CASALS (26-minutes)
Filmed in Prades, during his self-imposed exile, the famed cellist performs his only solo recording of Bach's Suite No.1. This film also provides glimpses into a master class and his interaction with the village.
"Great men, the Duke of de Saint Simon said, are God's means of revealing himself to the rest of mankind. In this film the truth of the statement
can be felt with disturbing force." - TIME Magazine